In the praktijk, I am especially interested in one thing, the one condition your body should be in: healthy. And, for me, "healthy" looks a little different for everyone.
That means that each BSR sessions are unique. The BSR homework that I sometimes will give you is designed along your BSR sessions to help you resolve your pain and dysfunction. As long as you are on your journey to health, you are on a good journey. Even if it can be challenging! Never forget that healing is a process: this pain is not forever.
And it matters in that process to tell what and how you are feeling.
I have been working in my practice for 4 years now, and I love what I do, I am deeply grateful when you consider trusting me enough to take me along that journey.
BSR is my main ground of expertise but I also work with myofascial manipulations and primary reflexes exercises. I am overall interested about all holistic techniques and I am then constantly studying and learning.
"To benefit fully from the body's capabilities we need to accept responsibility for our lifestyle choices and realise that we do influence our state of health. To deny this responsibility would be to see yourself as a victim of your circumstances. This would lead you to seek an external solution and to believe that someone else will heal you. Of course, outside assistance may help, but it is your own body that does the healing. When we accept responsibility we access the power that lies within us." -Self-Healing with Body Stress Release (ISBN: 978-0-86486-783-4), by Gail Meggersee, co-founder of the BSR technique-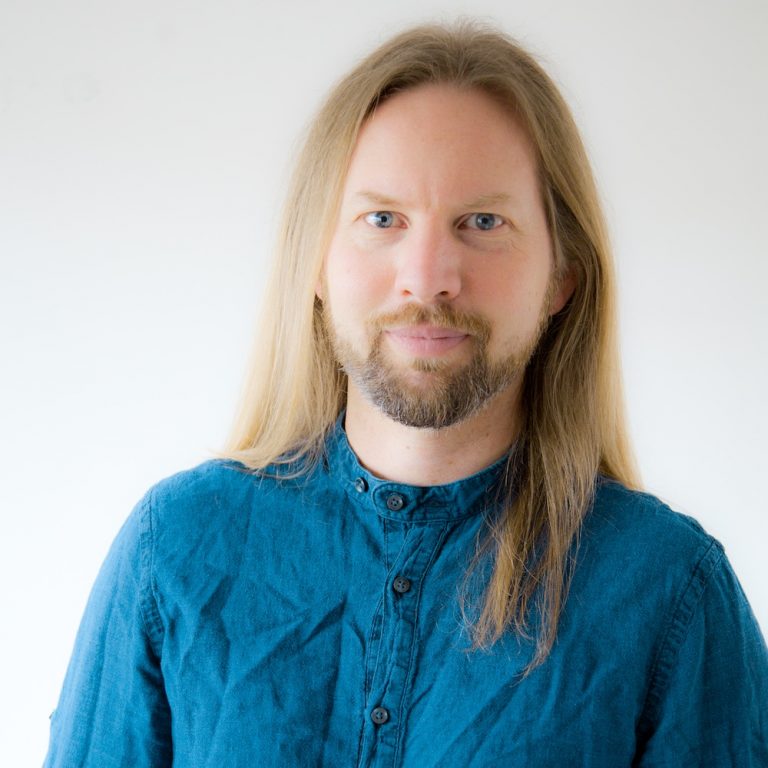 ABOUT JOCHEM
Vanaf het begin had ik een sterk vertrouwen dat BSR mij zou helpen en had ik het gevoel om dit te moeten delen. Het liet me niet meer los. Waarom zouden mensen onnodig met pijn en ongemak moeten doorlopen? Ik las de boeken over BSR en gaf me op voor de opleiding. Toen ging het heel snel. Ik werd aangenomen voor de opleiding in Zuid Afrika . Sinds september 2014 ben ik officieel BSR practitioner en toen ook meteen begonnen in de BSR praktijk Regio Doetinchem. Het is zo bijzonder en mooi om mensen te mogen helpen op hun persoonlijke weg naar genezing met deze prachtige en effectieve techniek. Daarom besloot ik begin 2015 een eigen praktijk te beginnen in Nijmegen. Daar heb ik 3 jaar lang met veel plezier mensen kunnen helpen.
Begin 2018 volgde een verhuizing naar Utrecht. U bent van harte welkom in 'Centrum de Linde' te Bilthoven om kennis te maken met body stress release. 
Met hartelijke groet,
Jochem Alink